Clergy Tax Preparation
No matter where you reside, we are able to serve you.
Clergy Financial Resources is a national tax and payroll organization serving churches and clergy in 50 states. We are dedicated to meeting the unique tax and finance needs of today's religious professional and the church. Without even knowing it, you may be losing out on the best tax filing strategies. We will sort out the questions and simplify your tax return and do all the tedious work that eats up your valuable time.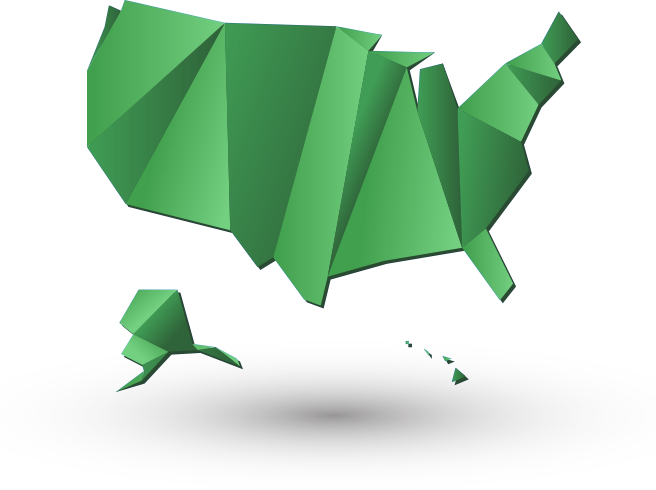 Church Payroll
Discover how we can save you time and money, so you can focus on your ministry.
Clergy Financial Resources is the leading payroll provider for churches. We offer an easy online tax and payroll management for churches with one employee to 200 employees that specifically meets the requirements of religious organizations.
Churches want to focus on their ministry.  Unfortunately, there are necessities to running a church that must get done.  There's the payroll, paperwork, taxes, and the list goes on.  So a church has to make a decision: Am I going to try and handle this in-house myself, or hire someone, or outsource to a payroll provider? Here is a list of Benefits of Outsourcing Church Payroll.
Church HR Support
Take advantage of our human resource support solutions.
In large churches, an entire human resources (HR) department navigates the complex minefield of federal and state labor laws. Most small churches think of HR as an afterthought, or HR responsibilities like hiring, benefits, compliance, and payroll falls to a few people who aren't properly trained. This can be a pricey mistake. Laws concerning overtime, unlawful termination, and equal rights are just a few areas that trip up churches, big and small, all the time.