Schedule your Tax Review
Thank you for choosing Clergy Financial Resources to prepare your tax return.  We sincerely appreciate your trust and the opportunity to serve you.
Now is the time to schedule your tax review.  This tax review step is designed to clarify and review the entire organizer and other tax-related information together. During this review, we'll be looking back one year for consistency, identifying possible tax-saving opportunities in the current year, and looking forward one year to determine adjustments for estimated payments or optional withholdings. This step will get your return to the 90% status before it moves to the final review. After the final review, your return will be ready to e-file.
Talking with our tax advisors will help you better understand your taxes. We'll help you maximize your return by finding every deduction you are entitled to. They don't just do your taxes; they look at your lifestyle and evaluate your tax health to find the best outcome. 
Our knowledge, experience, and approach are what set our firm apart. We leverage technology to provide a streamlined and efficient process. Our electronic process is designed to make your life easier and make things more convenient. We focus on each file and communicate with you, provide you with documentation, and respond to your questions with as little disruption to your daily lives as possible. We make ourselves accessible through our electronic system, and we genuinely care about you and the outcome of your return.

If you need additional assistance, please feel free to contact us. 
Clergy Financial Resources
11214 86th Avenue N.
Maple Grove, MN 55369
Tel: 763.425.8778
Fax: 888.876.5101
Email: clientservices@clergyfinancial.com
Anne Darnay
Let's get started!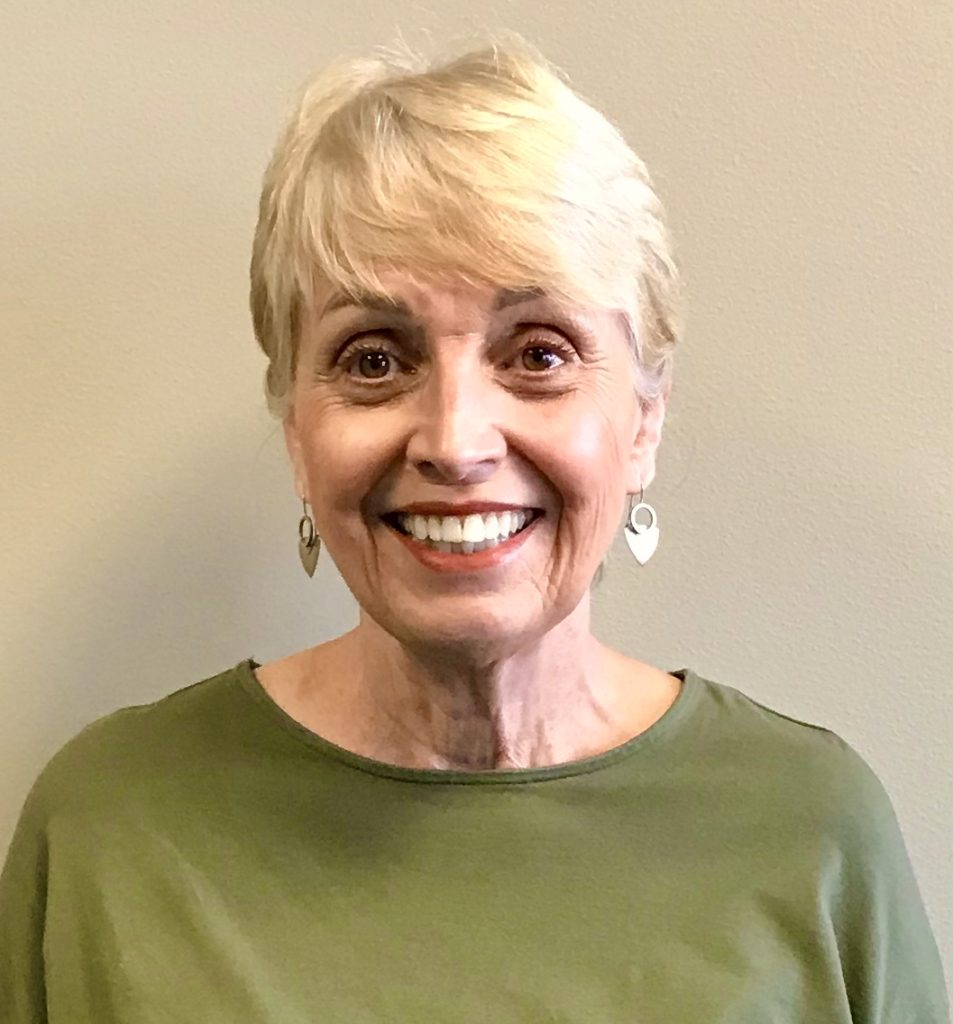 Click the link below to schedule your tax review.
Tax Preparer/Advisor – Anne has prepared taxes for 12 years and has the IRS certification of Enrolled Agent. Her math background and problem-solving skills, along with her desire to provide excellent customer service, suit her well as a tax preparer. Anne, her husband Jon, and dog Max live in Minnetonka, MN. International travel is one of her passions, but her greatest travel adventure was driving solo a 34-foot motor home on an 18-month USA tour. She has two sons who live in Los Angeles and who are involved in TV production. Trips to CA are frequently taken, and she is not afraid to drive in LA traffic.
We guarantee 100% satisfaction with our tax services at Clergy Financial Resources.
We conduct customer surveys that allow you to provide feedback on your experience with your tax advisor, or services. Your thoughts are invaluable to us.
We invite you to complete this brief survey which should only take 1 minute. Your valuable feedback helps us understand what we are doing well and where we can improve. 
How was your experience with Anne?
In appreciation of your efforts, Clergy Financial Resources will contribute $5.00 to Feed my Starving Children upon completion of your survey. Join us today to turn HUNGER into HOPE.